1. Stripe is available in 25 countries (01.04.2017). Current list: https://stripe.com/global.
2. Visit stripe.com
3. Log in / register
4. Click "API" tab. You will see 2 types of keys: "Test Keys" and "Live Keys".
5. Let's copy "Test Secret Key" and "Test Publishable Key" to illustrate how Stripe integration works and test your server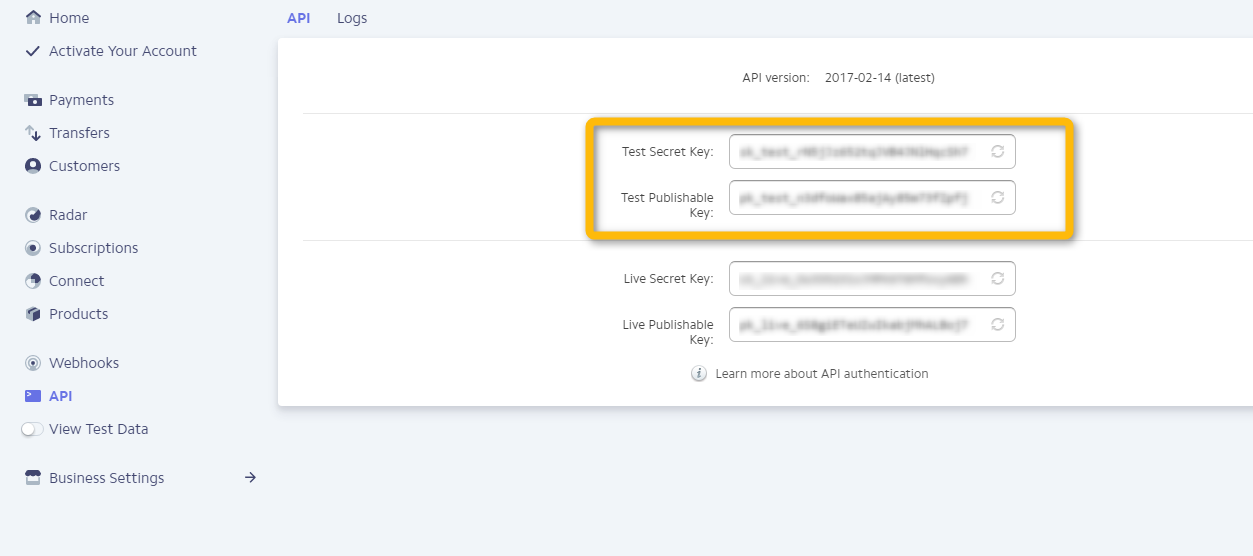 6. Come back to your WordPress "MyHome Theme" and click "Agents and payment" 
7. Turn on "Agent frontend panel"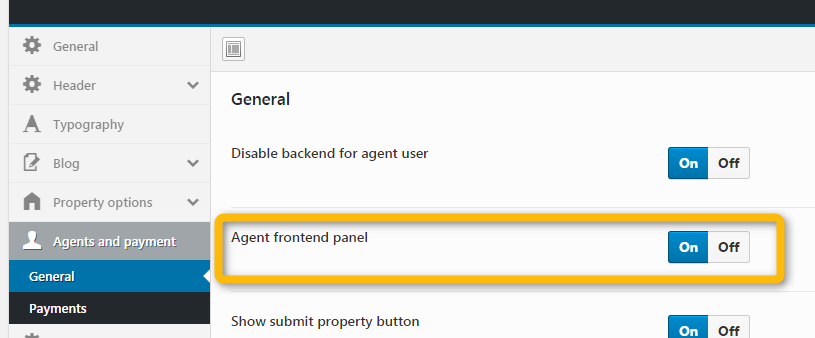 8. Go to "Payments" tab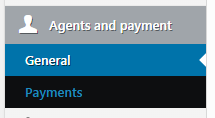 9. Turn on "Stripe payment". Set "Stripe Cost" (100 = $1) and paste your API keys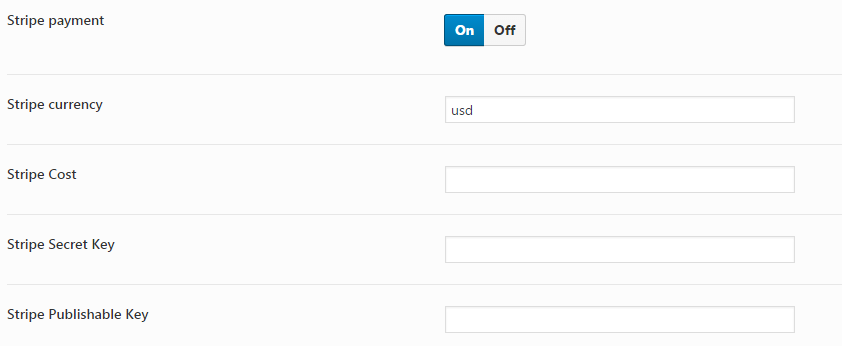 10. Click the "Save Changes" button
11. Let's test it. Go to the user panel.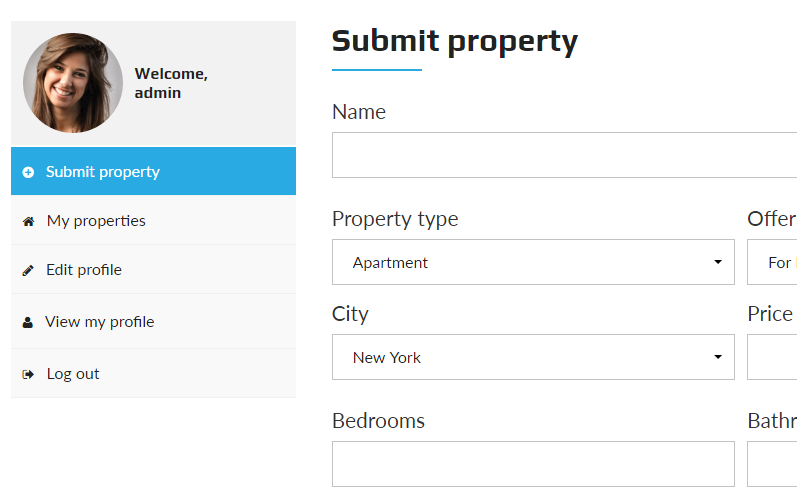 12. Submit property

13. Click the "Pay" button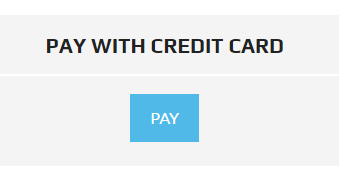 14. Provide Stripe's test card:
Email: any valid email
Card Number: 4242 4242 4242 4242
Expire Date: any future date e.g. 12/22
CVC: 424
Zip Code: 424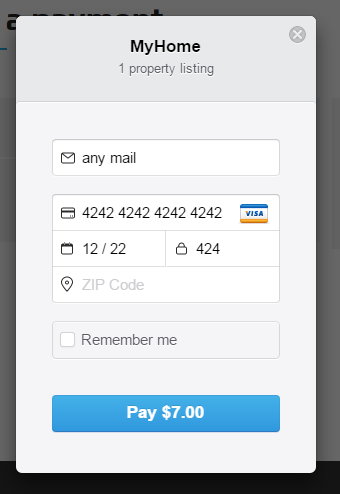 15. Click the "Pay" button
16. You should see the following message. In this case, moderation is ON - it is why "property is waiting for approval". However, you can turn it off in your "Theme Options" panel so it will be published immediately after payment.

17. If it works correctly Activate your Stripe Account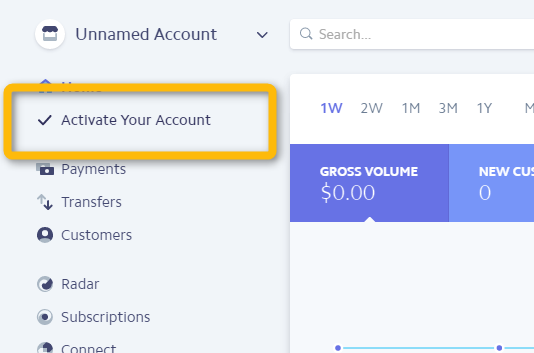 18. Paste "Live Keys" instead of "Test Keys" into your "Theme Options"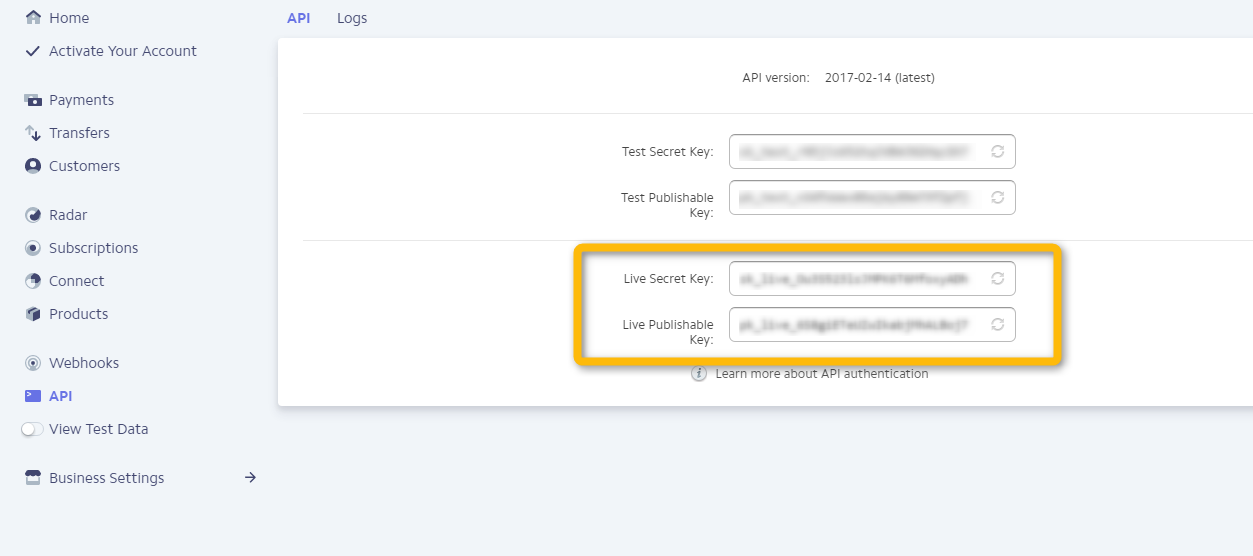 It's done!