"Properties Slider" is Visual Composer Element. You can use it to display Slider with Property Listings on it in an easy and responsive way (It will look good on mobile, tablets).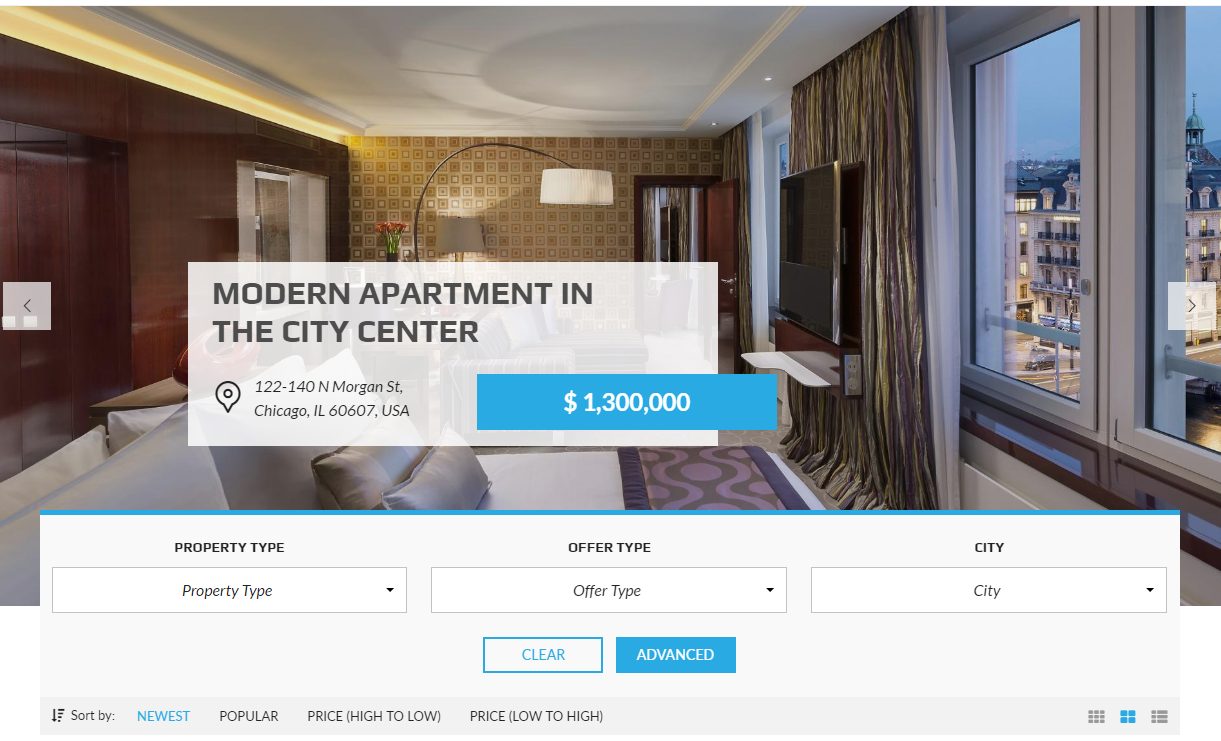 1. Adding "Property Slider"
1.1. Add "Property Slider"

2. Customize settings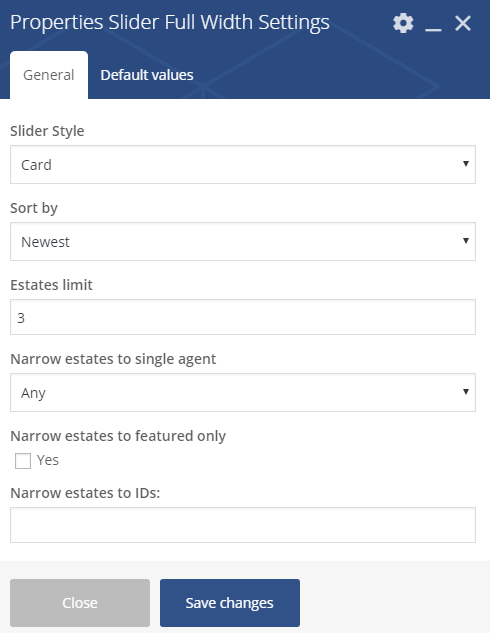 3. Choose style:
a) card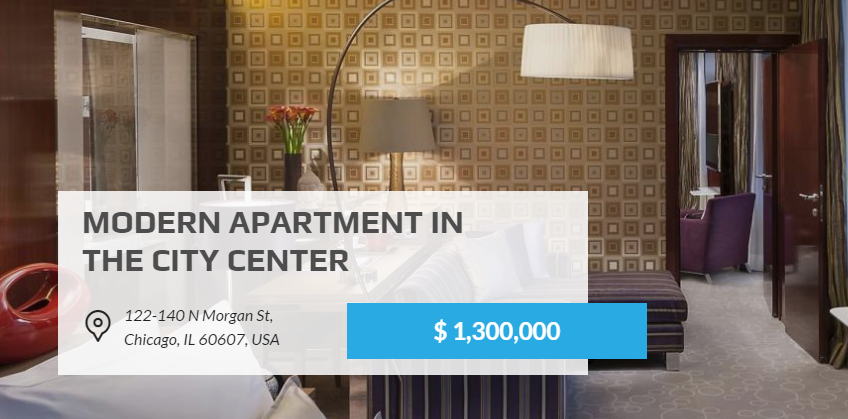 b) card short
c) transparent

4. Customize what type of estates you want to display on the slider
2. Add listing
2.1. Click "+" on center of the slider
2.2. Add "Property Listings"
3. You will see "Property Listings Settings". Customize it and save.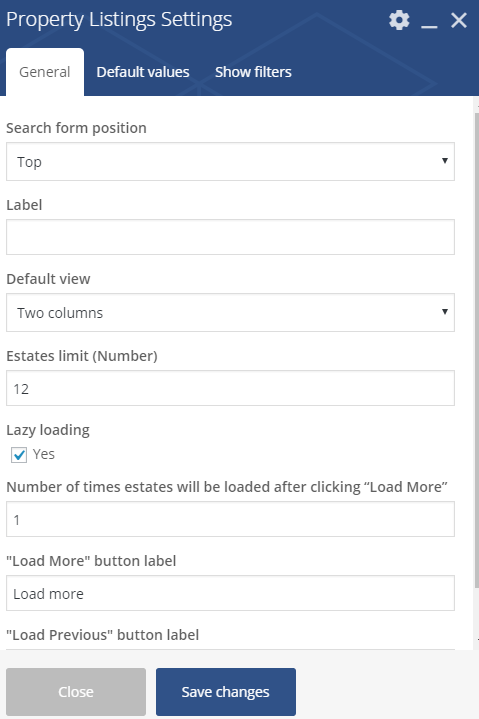 4. Save Changes