Top bar is a bar above menu - you can use it to provide more information at the top of a page

1. Hover over the "Theme Options" tab in the left sidebar and click "Header"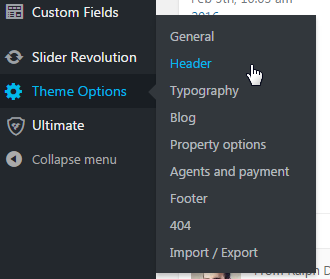 2. Click "Top Bar" and you will see the options to customize the "Top bar":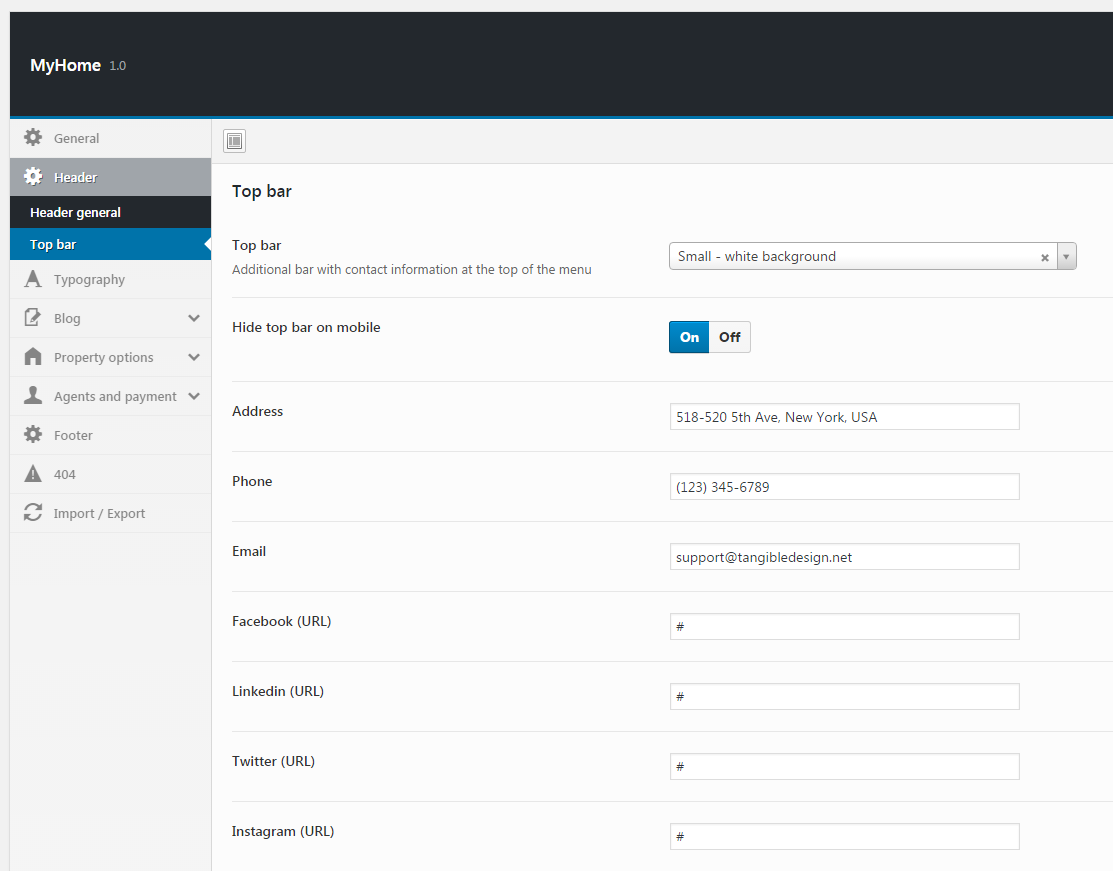 1. Top bar style
a) Top bar small - primary background

b) Top bar small - white background
c) Top bar big

2. Hide top bar on mobile
This option disable top bar on mobile devices (screen smaller than 1024px)
3. Phone
You can provide numbers and signs: "-", "(", ")" for better readability
4. Email
Type email for example: support@tangibledesign.net
5. Facebook, LinkedIn, Twitter, Instagram URLs
Provide url eg: "https://www.facebook.com/tangibledesign.net/" or leave empty to hide icon
6. Click the "Save Changes" button
The Rubik's Cube is a 3D twisty puzzle. Learn the beginner's solution tutorial memorizing only a few algorithms.